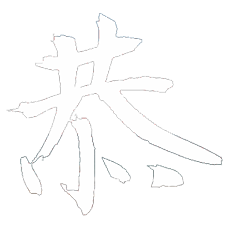 RESPECT
This governs your actions towards others, fundamental politeness, and respect shown in social behaviour. An attitude of consideration or high regard.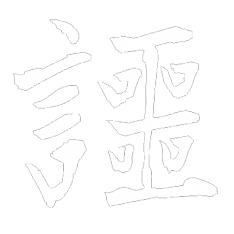 HONESTY
Be true by the actions you show, and by the words you speak. Follow the laws of the universe and you will become an honest person.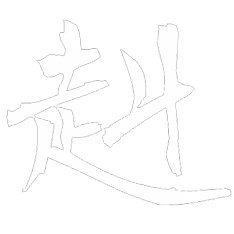 COURAGE
Make sure that what we do is right and that we dare to do the right thing and not just what people think we should do.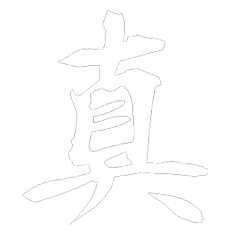 RECTITUDE
Doing not what is easy, or right for one's self, but what is just. The power of deciding upon a certain course of conduct following reason.